Family & Friends
If you wish to come with a partner or a friend we have put together a suggested itinerary for accompanying guests which allows total flexibility and individual preference.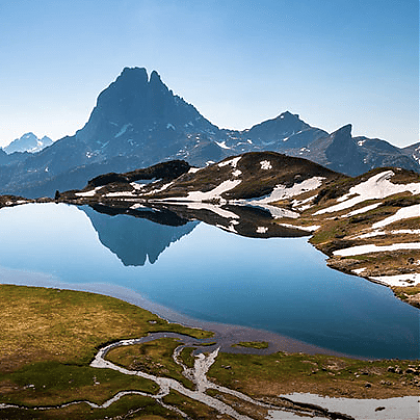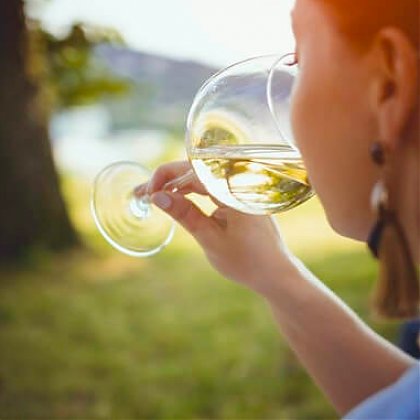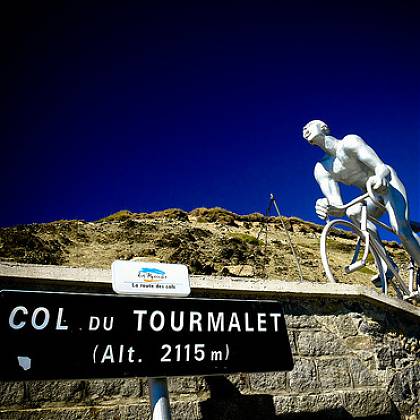 Walking and Cycling
Clos Mirabel is situated in an area of outstanding beauty. We have put together circular walking and cycling routes to explore the area that start and finish in the Clos Mirabel park. You may of course wish to go further afield. The routes go through local vineyards and we can arrange for you to stop & visit. Pedal or electric bikes can be rented out for this activity.
Wine tasting
We have organised an early evening wine tasting at Domaine de Souch, considered to be one of the best Jurançon wines in all categories. Yvonne Hegoburu has been practising Biodynamic culture for over 40 years.
A day out walking or snow shoeing in the Pyrénées
Accompanied by a local mountain guide, you will be able to do one of the most beautiful and exhilerating walks in the Pyrénées, Les Lacs d'Ayous. This walk takes you through some remarkable scenery with many lakes and waterfalls with the majestic Pic du Midi d'Ossau 2884 m, constantly dominating the landscape. Enjoy a gourmet picnic lunch with 360 degree views.
A day out in the Béarn
Discover the towns of Salies de Béarn and it's authentic market (Thursdays) returning via Sauveterre de Béarn, a pretty medieval village perched above the Gave d'Oloron, facing the Pyrénées. Returning via Navarrenx, a small walled city dating from Roman times. This itinerary is self drive, a car can be hired for this activity, and we provide recommendations for lunch.
A walking tour of Pau with a local guide
The natural setting of the city with its abundant gardens and outdoor space is one of the greenest cities in Europe. As well as the Château and the Boulevard des Pyrénées, visit the food market, Les Halles and then choose a restaurant for a long, lazy lunch.
A visit to the Jurançon Friday market and evening cookery lesson
Rachel will accompany you to the Jurançon market to visit and collect produce for the farewell dinner. You are welcome to join her late afternoon in the kitchen for an interactive cookery lesson that includes preparation for the evening's apéritif and dinner.
Day Out in the Pyrénées
Where scheduled as part of the group itinerary you are welcome to join the Group on their day out in the Pyrénées. Please note not all tutors include this in the program schedule.
There are many other possibilities during your stay at Clos Mirabel which can include a visit to the Atlantic coast, Biarritz, St Jean de Luz or into Spain to San Sebastian and even Bilbao to visit the Guggenheim Museum.
You may wish to simply relax in the quietude of the park and enjoy the company, food and wine of your fellow guests…the choice is yours.
If you would like any additional information or have any special requests, simply contact us directly.
We look forward to hearing from you.
To contact us click here