A Day out in the Pyrénées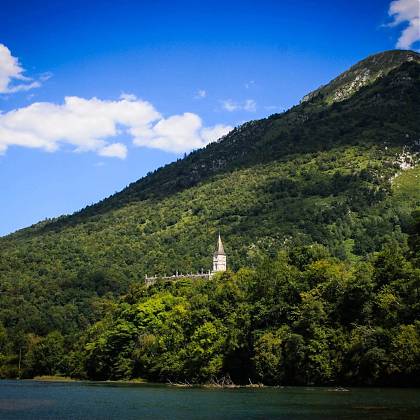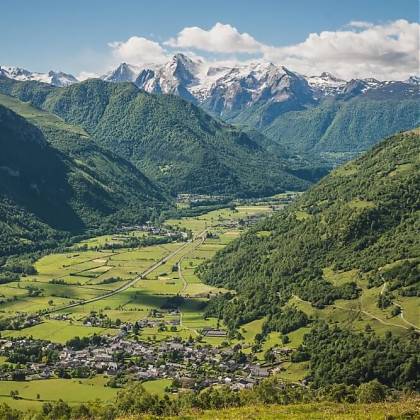 Bilhères en Ossau
A typically Béarnais mountain village with an amazing view of Bielle, looking towards the Col de Marie-Blanque. The village has beautiful old houses with the traditional slate roofs, ideal for landscape or more detailed work. Lunch will be in a local restaurant or served as a gourmet picnic on location.
Sainte-Colome – A little stop on the way home
A well preserved little village. Its traditional architecture is very simple but also refined. There are lots of interesting details to be drawn and put together later in a beautiful composition.
Where scheduled as part of your painting holiday or workshop itinerary, your group will visit villages of the Ossau Valley to experience places untouched since the 18th century.
Castet – a little stop en route
The surprising village of Castet with its picturesque church and cemetery sits on a rock overlooking the valley and the lake. From above, the open view is unique.
Bescat
An ideal location for exercises on perspective, with its breathtaking view of the valley and the Pic du Midi d'Ossau.