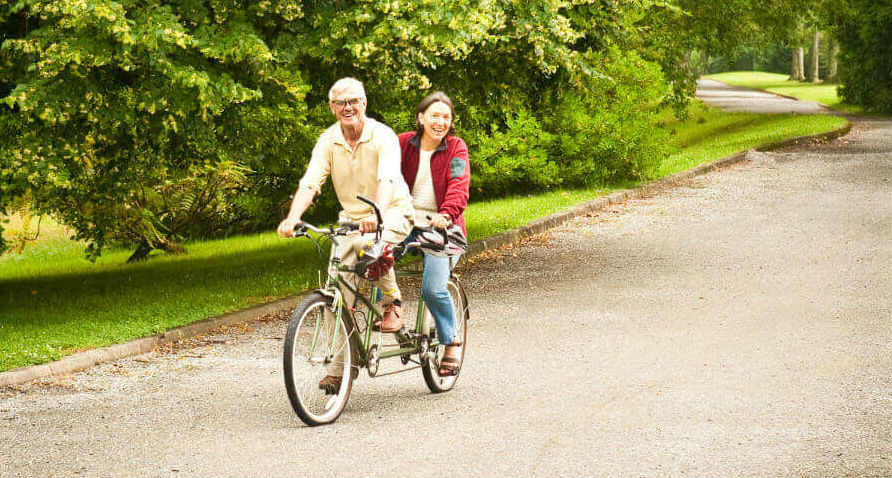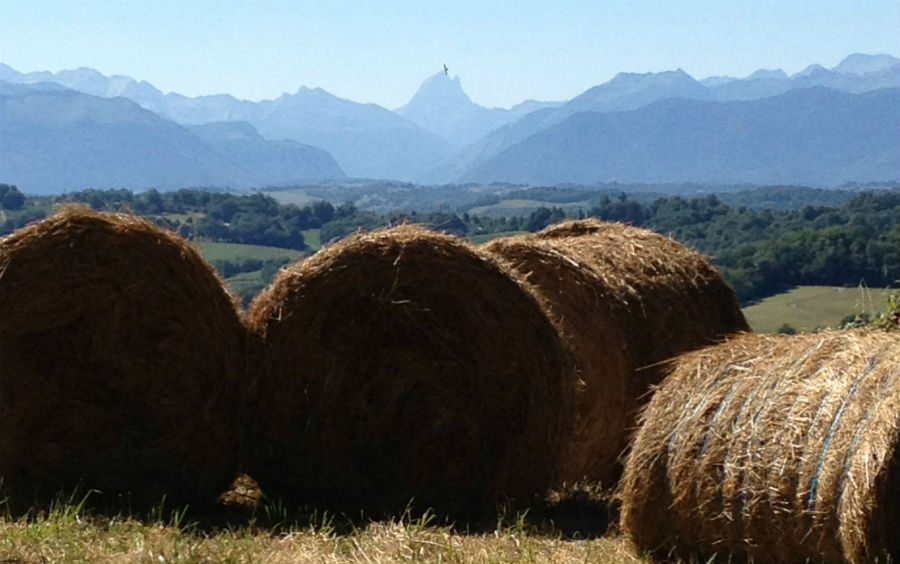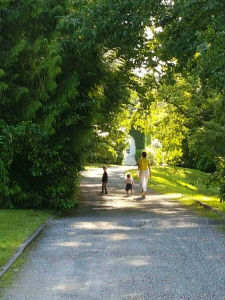 A little background
Ann and André fell in love with Clos Mirabel in 2003. Set within a private park among the gentle hills and vineyards of Jurançon, with views of the whole chain of the Pyrénées Atlantiques provided the perfect place for their project… to build a small seminar centre, with the C18th Manor at its heart, to host events and activities related to well-being. Ann and André have always seen themselves as custodians of Clos Mirabel "to protect, preserve and share the beauty of the place".
The extensive renovations took two years under the expert guidance of their Italian architect Giovanna Anselmi. Throughout the renovations, the environment has always been a priority, using renewable energy and the latest technologies. Solar panels heat the hot water and the pool, natural insulation was installed throughout and natural paints used. Rainwater is collected from the huge expanse of roof surfaces (30,000 litres). The wastewater at Clos Mirabel is treated by reed beds.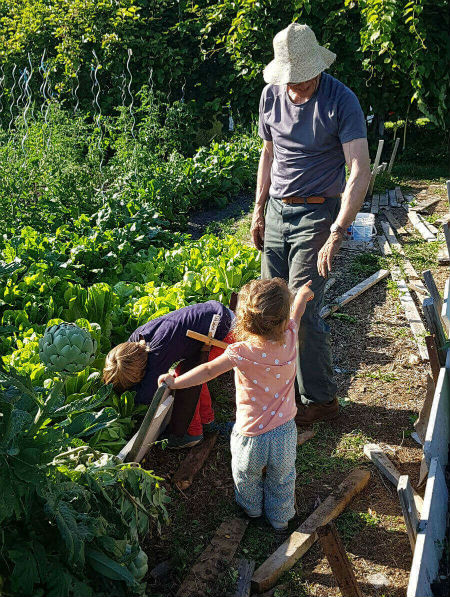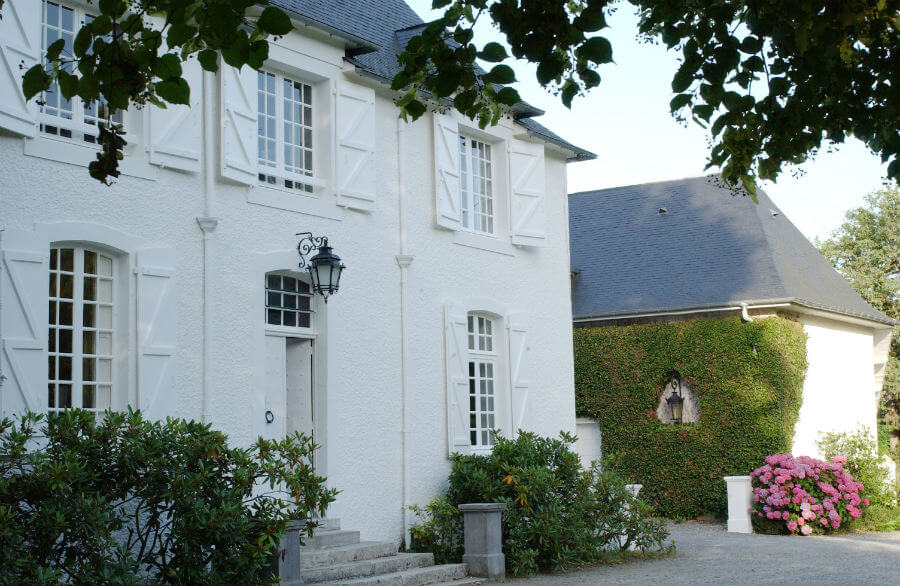 Rachel and Xavier and their young family moved from Paris to start to take over Clos Mirabel, now truly a family business. They fully share Ann and André's vision of a centre for well being and have brought their own areas of expertise and interest to the fold.
After an international career in trends & design Rachel now manages Clos Mirabel and explores her passion for food providing fine dining using fresh local & regional produce as well as produce from André's garden. Xavier studied Beaux-Arts at the Sorbonne and Steiner education in Stuttgart, Germany and recently trained in Art Therapy in Paris.
He and Rachel have increased the profile of Clos Mirabel through social media and are continuing to develop seminars and special events. They have introduced Painting Holidays and Art Masterclasses.
André recently trained in Permaculture and has started a sizeable garden. He has two willing helpers. He continues his interest in health and well-being and is often called upon to (provide an opinion) and to welcome guests.